Our Services
We provide a comprehensive range of services. Click the menu below for more infomation.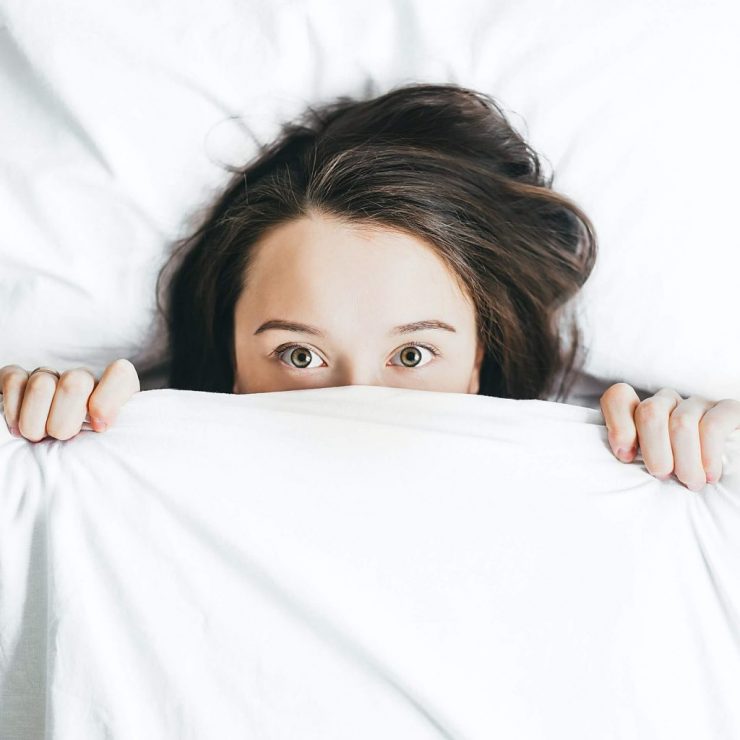 What do we cover in our Annual Inspection?
•  Main components are cleaned to ensure safe operation of the appliance, and to maximise its efficiency
•  The central heating and hot water functions are checked
Why maintain your boiler?
•  An efficient gas boiler will reduce your gas bills
•  It's far safer to maintain, than not!
•  Manufacturers all recommend that gas boilers should be serviced regularly, and in accordance with their guidelines
•  Helps to prevent potential breakdowns.