Our Services
We provide a comprehensive range of services. Click the menu below for more infomation.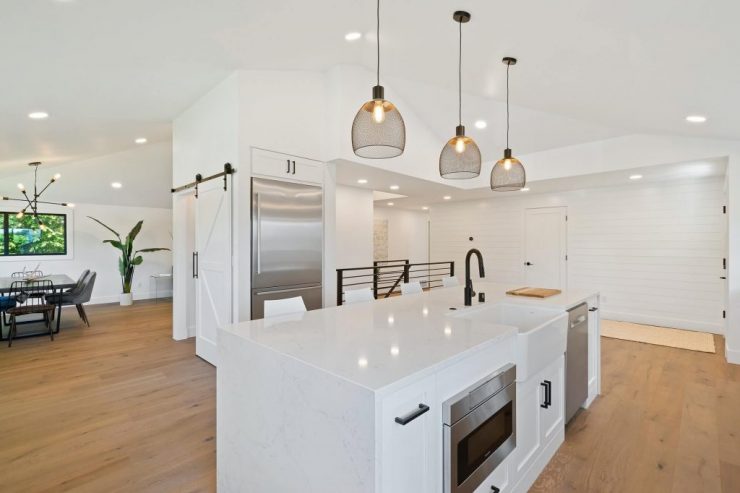 Underfloor Heating for amazing comfort
This is a simple solution to the question "But where would I put a radiator in here?". Now you don't need to, because we can install a fantastic underfloor heating system under the floor for amazing comfort.
Underfloor heating (UFH) is the modern and efficient choice, heating from the floor up, rather than the ceiling down, and it provides more radiant heat than radiators! The warmth stays down around where the people are, not up at the ceiling or lost to the outdoors every time a door or window is opened.
Using low temperature water (35 to 50 degrees centigrade) circulated through tubing embedded in the floor, the floor becomes one large radiant surface, maximising comfort levels.
By using underfloor heating, you can gain more usable space when compared to traditional radiators, and the system will be quieter too.
This can not only be installed in new kitchen extensions and conservatories, but also old buildings and restoration projects too and our aim is to install the optimum heating system with the minimum of fuss and disruption.
Our experienced and qualified installers are Gas Safe Register™ registered and are able to install a wide range of condensing boilers as well as underfloor heating systems.
Why don't you call into our showroom, so you can see a working example of an underfloor heating system for yourself?