Our Services
We provide a comprehensive range of services. Click the menu below for more infomation.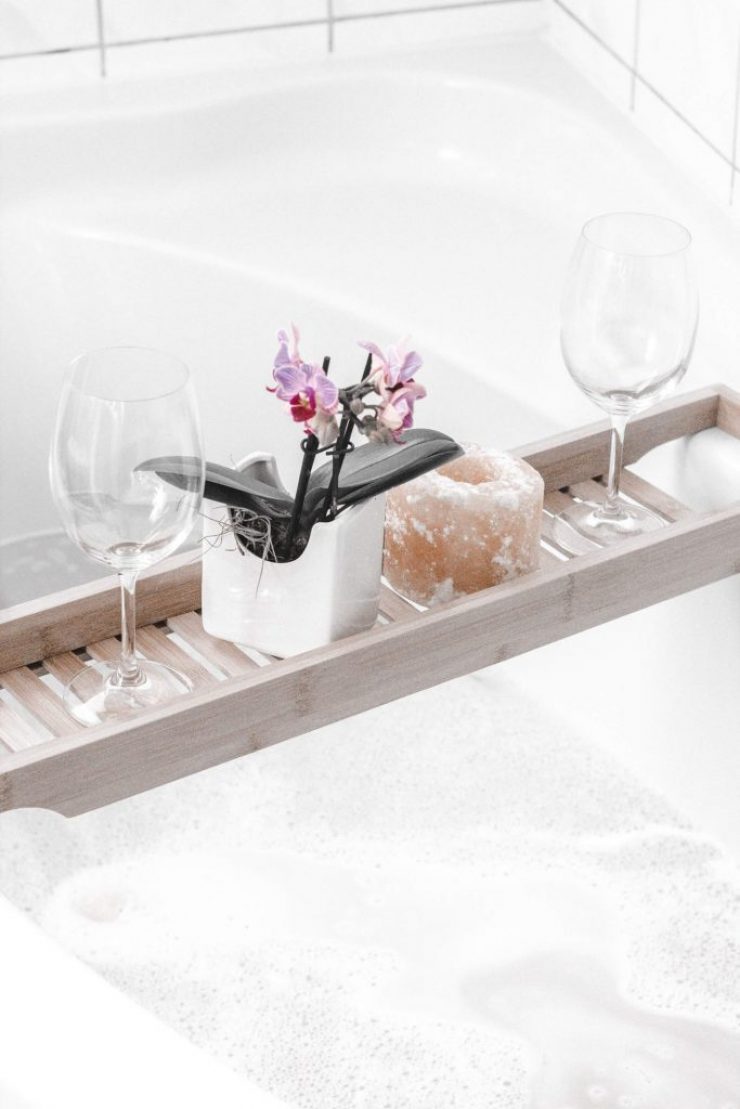 Water Heaters
Instantaneous water heaters are commonly known as multi-points or Ascots. These are divided into two main groups – multi-point water heaters which supply hot water to taps at the bath, wash basin and kitchen sink – and sink water heaters supplying hot water to one or two sinks or wash basins only.
These work (mostly) on mains water pressure, and when a tap is turned on this activates the gas valve and burner, allowing the cold water to be heated inside the heat exchanger.
Because they only heat the water you use, they provide an economical, space-saving method of providing hot water.
Our engineers have a vast experience of these types of appliances, so if the pilot light's on but the water's still cold, or the pilot's gone out and you can't re-light it, give Blue Flame a call.