Our Services
We provide a comprehensive range of services. Click the menu below for more infomation.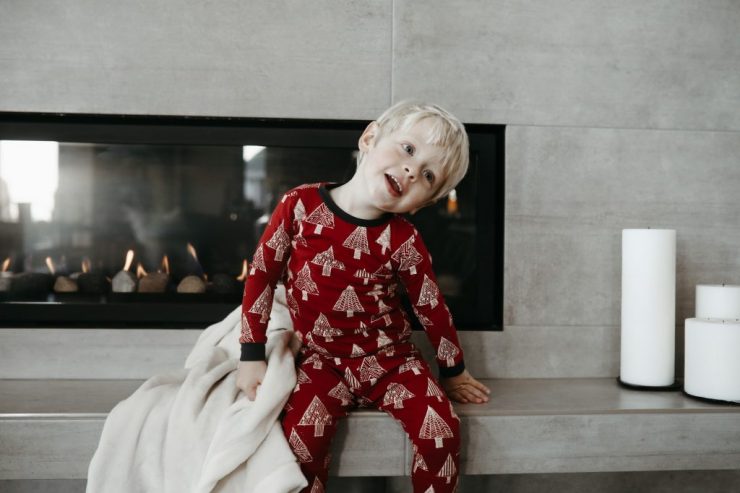 Gas Safe Register™ Engineers
From your first visit to our showroom to your free home survey, followed by the final installation, we take great care to ensure your complete satisfaction. Our Gas Safe Register™ registered engineers have the experience, knowledge, and the qualifications to install your new fire or fireplace with complete confidence and professionalism.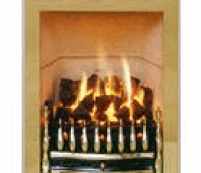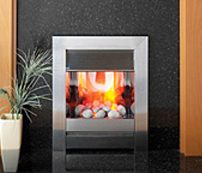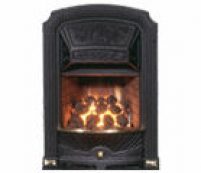 No Chimney? No problem.
One of the greatest advances in gas fire technology has been the introduction of flue-less gas fires. Their gases generated on complete combustion, including poisonous carbon monoxide pass through a catalytic converter, which changes these gases to harmless carbon dioxide and water vapour.
Because all the heat produced by the fire is used to warm up the room space, these appliances are 100% efficient, resulting in reduced energy use and lower running costs. The only requirements are minimum room sizes and a permanent ventilation supply.
Balanced flue and fan flue fires also don't need a chimney or flue system at all – in fact all you need is an outside wall and a gas supply. Enjoy the beauty and character of a living flame gas fire even without a chimney.
Blue Flame Gas Services have access to a wide range of flue-less and balanced/fan flue gas fires to suit all budgets, offering the ultimate in flexibility of installation throughout the home. Please ask for brochures.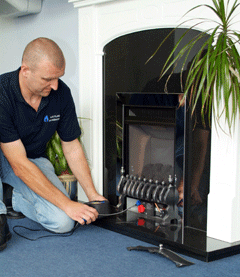 No Chimney? No Gas? Still no problem.
An electric fire may well be the answer to your problem. Today's electric fires have superbly realistic flame effects and are easy to install. They can look just as beautiful as real gas fires when set with one of our mantels, back panels and hearths, or as complete suites which fit flat to the wall.
Drawing from the expertise of the country's leading manufacturers we can recommend a range of truly realistic fires to suit all situations. Trust Blue Flame to give you all the facts and advice you need to select a fire that's just right for you and your home.
We can provide guidance on fires to suit different chimney (flue) types i.e. Class 1, Class 2 or pre-cast flues, plus "no chimney or flue" installations, developed to offer outstanding performance in looks, safety and reliability.
Please call into our showroom and pick up some brochures to whet your appetite, for a stunning focal point in your own home. Go on, treat yourself.