Landlord / Safety Inspections
Our Services
We provide a comprehensive range of services. Click the menu below for more infomation.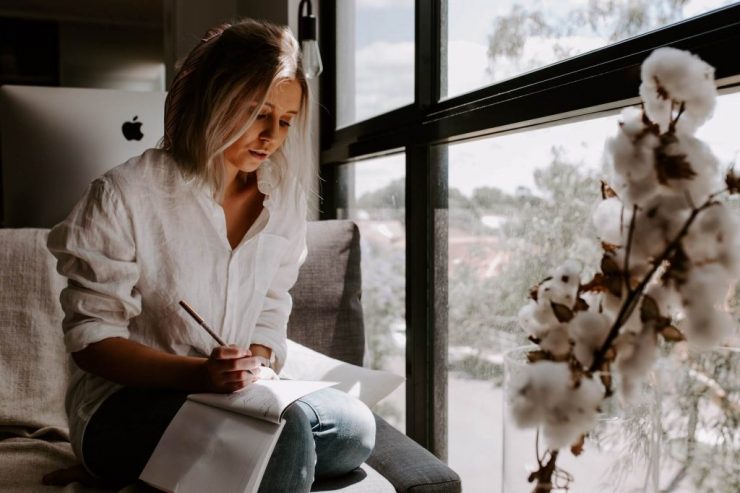 Landlord / Safety Inspections
Are you in need of a Landlords Gas Safety Record? Are you considering buying a new home?
A requirement of Regulation 36 (Duties of Landlords) of the Gas Safety (Installation and Use) Regulations 1998 is that any gas appliance in a property owned by a landlord that is rented out, must be checked for gas safety within 12 months of the installation date of the appliance, and then within 12 months afterwards.
Blue Flame Gas Services offers private landlords and estate agents with a property management portfolio, gas safety inspections covering the south-east London and north-west Kent areas, carried out by our Gas Safe Register™ registered engineers.
Discounts are given for multiple properties.
Checks Carried Out
What checks do we carry out during a gas safety inspection, recorded on the Gas Safety Record?
•  Check the existing installation for gas tightness
•  Denote the make and model of a landlord's appliance, plus its location and type
•  Check the working operation of a landlord's appliance
•  Check operating pressure or heat input against the manufacturer's data badge
•  Check the operation of all safety devices
•  Check for adequate permanent ventilation provision
•  A visual inspection of a "relevant flue"
•  Flue performance checks
Once the Gas Safety Record has been completed and passed to the landlord, the landlord must ensure that the tenant receives a copy within 28 days of the check being carried out. The landlord, or their agent, also has a legal duty to keep copies of the Gas Safety Record for 2 years from the date the check was carried out.
When tenants move out of a property and before it is re-let, the empty or 'void' property should have all the gas appliances and gas pipework owned by the landlord in that property checked, to ensure that there are no unsafe appliances or any pipework with open ends. These checks should include a gas tightness test of the gas pipework and as a minimum, a visual inspection of the appliances.
Occasionally, tenants may leave a gas appliance in the property that the landlord may adopt and therefore will require a full Landlord Gas Safety Record to be carried out on it, and a record form produced. Alternatively, the landlord may wish to remove the appliance from the property.
If our engineer identifies any defects which need attention, then a verbal estimate will be given to the landlord and/or his/her agent. Permission will be sought so that the necessary work can be carried out.
Naturally, we're all busy people these days aren't we? To save you having to remember when the next annual inspection falls due, our computer database will generate a reminder letter, addressed to the landlord, during the preceding month. Once we have been given the green light, we will set the wheels in motion with the tenant in good time.
Our competitive prices for this excellent service have been enjoyed by our existing clients for many years. Why not see what you've been missing?